Do you know how you're going to live the life you desire? Do you feel it's taking too long to have the life you want? Are you ready to change your life THIS YEAR by trying some daringly different approaches? You can take small steps or make a giant leap!!!
I have three different paths for you – and they're paths I'm betting you haven't tried before. Each is designed to help you get there. I know they work because I've used each of them to create a wonderful life!
So which path are you ready to take?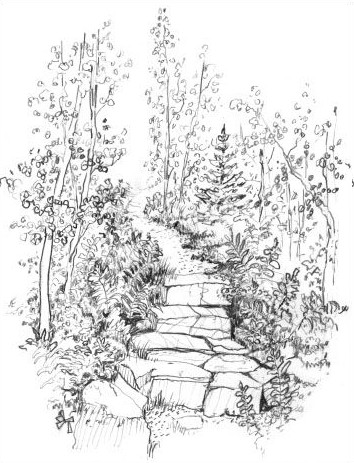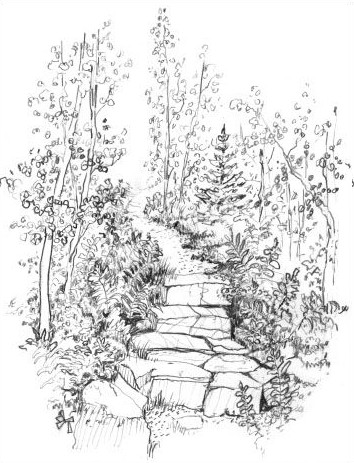 Powerful Advanced Wisdom
There are deeper secrets to life and an easier way to live a happier and more fulfilling life. Stop struggling and working so hard.
Here is powerful information that can help you create anything you want.
And you can learn this at your own pace…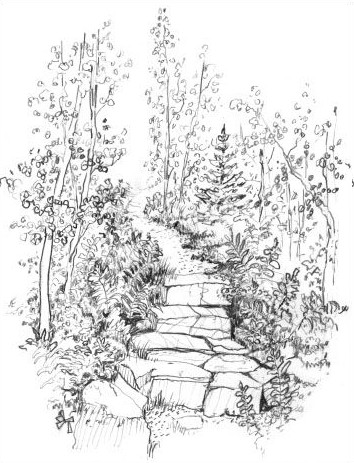 Super Advanced Life
Are you ready to radically leap into a completely different experience of life? There is much more to who you are. And you have greater possibilities in life! Discover how to live at a higher level of consciousness, to really transform your life and live your full potential NOW!! Are you ready to commit to living at an advanced level?