Learn How You Can . . .
Access Your Natural Quantum Abilities
&
Live the Life You Truly Desire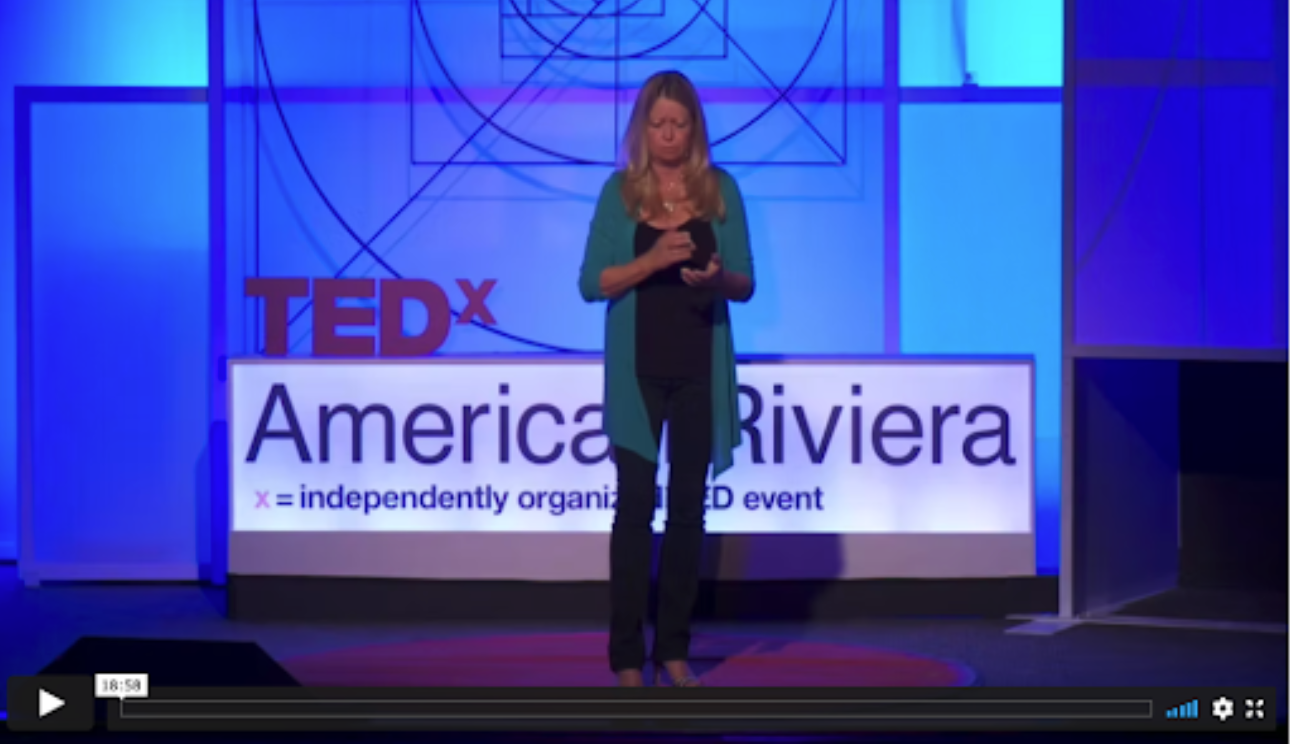 Enter Your Name and Email Address to Get Immediate Access to This Powerful Information!
Imagine Being Able to Live the Greater Soul that You Are – Able to Transcend Time, Affect Matter with Your Mind, Easily Manifest Your Desires, See Auras, Be Telepathic, and more…
What if I told you that you already have all of these advanced and powerful abilities, and that they are inherent in all humans? How would that change your life?
What if you discovered developing your abilities could greatly improve and enhance your life – that they could make your life much easier, more abundant, much more fun and interesting?
Quantum physics is revealing life-altering concepts and reexamining everything we've believed about reality. They have evidence that reality is not what we believe it is!
What does this mean for you and your everyday life?
I'm living proof that these quantum abilities are real! And they've helped me experience greater confidence, abundance, joy, love, wonderful health, inner peace, trust, freedom, and more.
And I'm here to show you how you too can change your life and live with much greater ease and empowerment. What I'm about to share with you is mind-blowing – but it's all true.
I can help you experience what you are capable of being and doing – and get you out of your limited cage, where you've been trapped based on old beliefs and perceptions.
Discover a much more profound way to have what you want in your life. Your mind is much more powerful than you've been taught.
    Are you ready?
Enter Your Name and Email Address Below to Watch the Video Now!
"Quantum Leap is the perfect course to learn how to create a profound new reality, and learn who we truly are. Pam Oslie takes us on a journey from bending spoons to parallel universes and powerful meditations to shift our energy. With Pam we learn to not only expand our consciousness, but who we truly are; magnificent beings with un-measurable abilities to change ourselves and our planet. This course was an amazing spiritual experience."
-The Rev. Mary Moreno Richardson
"Life is now absolutely more fun and interesting! I'm feeling more empowered especially after the spoon bending!"
"Pam's 'Quantum Leap' eCourse has transformed my life and I hope it will be as fun and transformative for anyone and everyone who decides to take the journey."
"The tools, ideas, and concepts you presented are awesome and so applicable! You took something incredibly complex and made them understandable. I was having epiphanies all over the place."

"The shift in consciousness has been really interesting. Thank you so much for bringing that forth for me. Lots of miracles are coming into my awareness and I Love It!"
"Holy Parallel Universes! WOW! Thank you so much for this amazing information. You really did take me to the next level."

"If I didn't have a disfigured fork on my desk right now, I might not believe that I actually re-formed these seemingly rigid utensils!"

"Thank you for caring enough to share this info with us, and for your passionate, fun and easy way of teaching."
About Pamala Oslie:
Pamala Oslie is a consultant, best-selling author, professional psychic intuitive, medium, and aura expert. Pamala has appeared on ABC, CBS, NBC, The Dr. Oz Show, The View, The Ricki Lake Show, Iyanla, Coast to Coast with George Noory, Hallmark's Home & Family, Gaia with Lisa Garr, and hundreds of other television and radio shows. She has also been featured in many national magazines.
Pam has spoken at the TEDx Talks, the International Forum on New Science, Fortune 500 companies, and many seminars for professionals in the psychology, education, health fields and more. She has written five successful and popular books, Life Colors, Love Colors, Make Your Dreams Come True, and her latest books Infinite You, and The Truth According to John. She was awarded the Holistic Transformational Leader of the Year Award by the Global Association of Holistic Psychotherapy and Coaching. She has a very extensive clientele, including many celebrities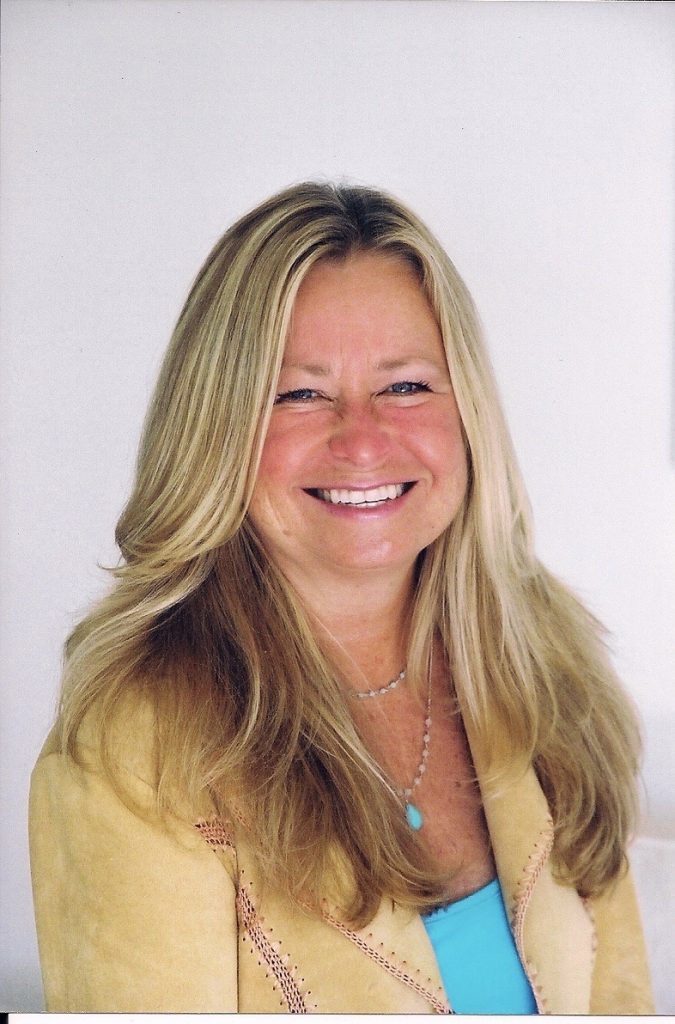 Enter Your Name and Email Address Below to Watch the Video Now!
Quantum Leap E-Course
Filmed at Pam Oslie's Live Weekend Workshop
Approximately 7 hours of informative videos, meditations & exercises
The regular price for this online video eCourse = $238
For a limited time
$238

$147
Buy now while this offer lasts!