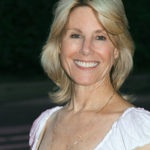 Did you know that no amount of positive thinking would overcome or undo the magnetic energy of your negative thoughts?
Did you know that your negative thoughts, emotions and beliefs have been accumulated over eons of lifetimes and are carried forward into the current life with a powerful effect?
Did you know that to have foundational change (rather than a bandaid) this energetic baggage must first be neutralized?
Janet explains this crucial missing piece to the Law of Attraction but also offers the simple tools that ANYONE can use to begin getting real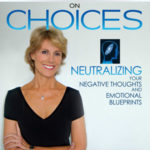 change in their lives. Janet has been utilizing the Neutralizing technique for a long time and has seen such tremendous and overwhelming results in her own life that beyond a doubt you too can begin to produce dramatic results. 
This show will be re-broadcast on Sunday, August 21st from 8:00 – 9:00 AM PT